The Asian Disc Dog Championship 2017
China Qualifier for USDDN World Finals 2018
FeaturedGames:
Super Open Freestyle
Super Pro T&F
Novice Toss & Fetch
World Agility Open China Qualifier
Date: Nov 18-19, 2017
Location: Baby-House Pet Grooming & Training School, Chengdu
GPS Navigation: chengdu diewu limit feipan club,China
Head Judge: Veronika Urbaskova
Player Judge: Mona Hirai
Canine Judge: Kosuke Hirai
Execution Judge: Liu Xiaohong
Organizer: The Asian Disc Dog Association
Baby-House Pet Grooming & Training School
Event coordinator:Jimmy Chen
Email: cdpet@163.com
Tel: +86 28 85855311
Sponsor: Purina China Co., Ltd.
Introduction:
The Asian Disc Dog Championship is organised by the Asian Disc Dog Association ,which was founded by Yachi Hirai and Jimmy Chen in 2014. The ADDC 2014/2015 were hold in Chengdu and ADDC 2016 was done in Japan.
This year we will organise this game again in Chengdu on Nov 18-19, 2017. We welcome the disc dog players from Asia and the world to join us.
Meanwhile, the World Agility Open China qualifier will also be hold here in these two days, you will meet the best Chinese agility dogs and players and enjoy watching their runs.
Registration for the event:
1. ADDC and USDDN China Qualifier
Date: Nov. 18-19.
Registration fee: 150 RMB for Super Open Freestyle, 150 RMB for Super Pro Toss & Fetch, 100 RMB for Toss & Fetch ( Novice ).
2. USDDN Judge Training by Mona Hirai and Kosuke Hirai
Date: 19:00 – 22:00, Nov. 17
Registration fee: 800 RMB
3. Disc Dog Skill Workshop by Mona Hirai and Kosuke Hirai
Date: Nov. 20-21
Registration fee: 2400 RMB
Remarks: All foreign players are warmly welcome and free of registration fees.
Importing and Exporting dogs for foreign players:
To get in China:You will need a dog passport and health certificate signed by the official vet and stamped by the government of your country, also you need to bring with you the rabies vaccination record, microchip planting record.There is no quarantine at Chengdu airport, you just need to fill a form leaving a local contact information which we will give you later.
To get back to your country: You will need to bring with your document and dog, and do a health check in a officially recognized vet clinic, then you take the check paper to the China animal importing and exporting office for stamping. We will help you with the whole process of health check and paper stamping.
Travel:
For Japanese players, pls contact Yachi Hirai for dog travel information.
For European players, the best route is to take the KLM direct flight from Amsterdam to Chengdu, you need to book with airline company for your travel with the dogs.
We will arrange free airport pickup and the transportation from your hotel to the event venue during the game days.
Hotel:

The two 4-star hotels below are all pet-friendly, they are both around 20 minutes drive to the airport, and 15 minutes drive to the event venue.
1. Chengdu Xiyue hotel
Room rate: 60 USD per night.
Tel:86(028)8572 9666
E-mail:1242229681@qq.com
No .2 Guangdu Street,Shuangliu Chengdu,610200 P.R.China
2. Guangdu international hotel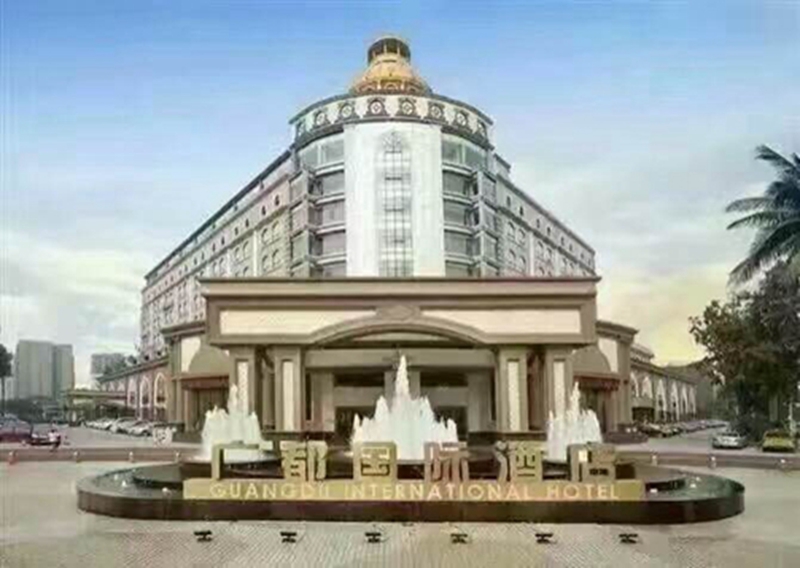 Room rate: 55 USD per night.
Tel:(86 28)8059 9999
E-mail:1572983984@qq.com
http://www.gdgjhotel.com
No.799 South 2nd Section of Zang Wei Road,Dong Sheng Street ,Chengdu, China
The venue: